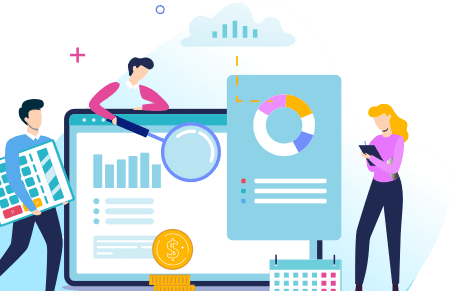 Case Study: Mill Steel
Steel manufacturing company Mill Steel selected CABEM's Competency Manager software for its training program and was able to double facilities while training all new employees virtually. Click below to learn how.
Built an application for a valet parking company to track field incidents for insurance reporting purposes. Design tenants included ease of use, low cost to build, and publishable reports for incident report claims.