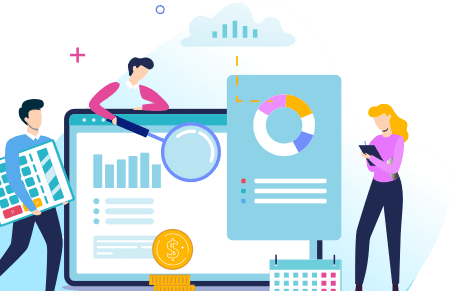 Case Study: Mill Steel
Steel manufacturing company Mill Steel selected CABEM's Competency Manager software for its training program and was able to double facilities while training all new employees virtually. Click below to learn how.
Nuclear Engineering firm is using CABEM to build the competency models within the competency manager for roles such as chemistry scientist, civil engineer, and even accounts payable admin. The competency models include culture and company knowledge, academic and other credentials, internal training, skills, and knowledge. The application extends company visibility of the competency models and qualified individuals to managers and other permissioned parties such as SMEs. Competencies are confirmed via a combination of testing, witnessing, managerial approval, self-sign-off, mentoring, outside credentialing, etc. This system will sustain any audit that requires the demonstration of competencies by role and by an individual.