Let's Work Together
Combining your expertise with the power of Competency Manager to bring the most value to the customer. See our four Partner Models below. If you want to get involved or have any further questions, fill out the form and you will be contacted shortly.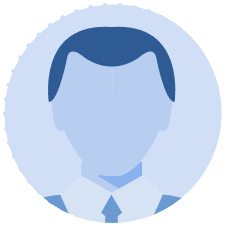 Consultant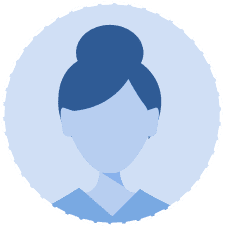 Sales Person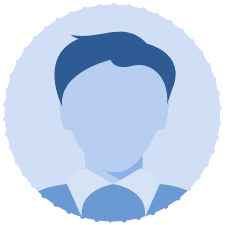 Content Creator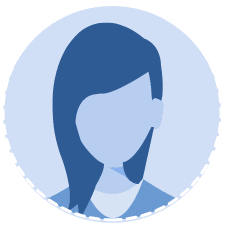 SME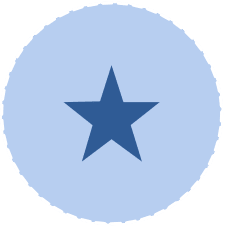 Quality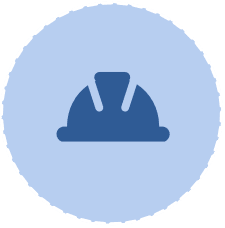 Safety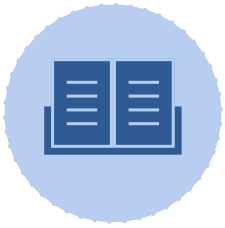 Learning/ Development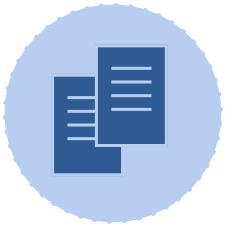 HR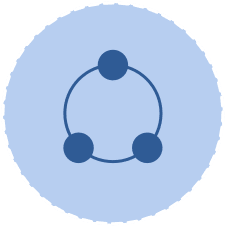 Operations
Advocate Partner
You have an expert understanding of your customers' needs with the ability to offer trustworthy recommendations and provide valuable referrals.
Implementation Partner
You are well versed in how Competency Manager functions and provide support by helping to develop, implement, and manage competency programs.
Content Partner
You provide expert content and training materials for use by CABEM customers implementing our Competency Manager application.
Strategic Service Partner
Deliver services directly to clients via Competency Manager. Adopt the responsibilities of any or all partnership agreements based on your business model and technical literacy.