Competency Management Software for Your Most Important Asset. People.
Competency Management Software for Your Most Important Asset. People.
The CMGR is a competency and credentialing management system that provides a framework for improved workforce performance. Train employees, track credentials, and reduce risk across the organization. To learn more, click the play button to the right or request a demo below.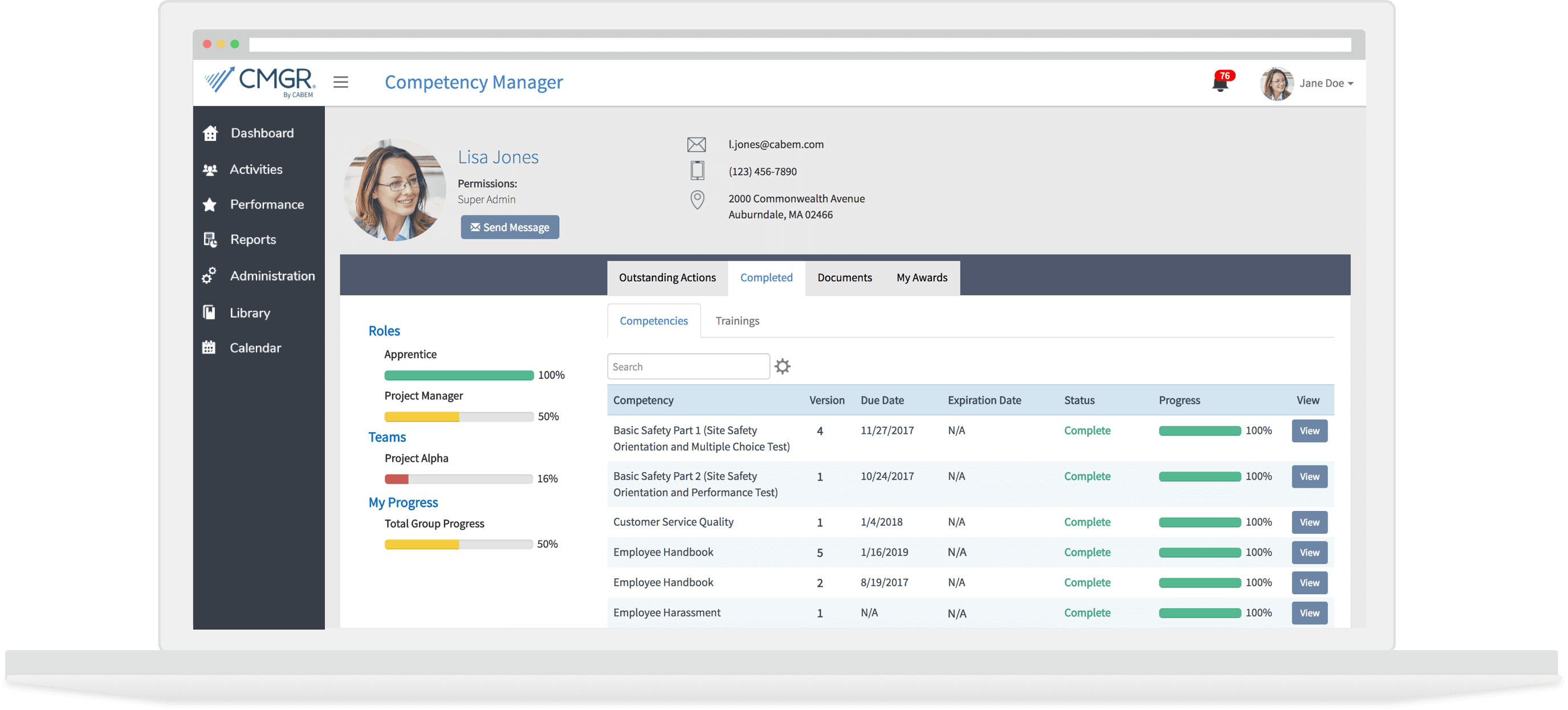 How it Works
Manage Your Organization
The CMGR doesn't make you force-fit your current process. Provide an at-a-glance view of every location, role, and individual in the organization.
Define What Competency Means to You
Identify the hard and soft skills employees need to be fully competent, and automate the process to complete each requirement. Competency is determined and proven through a blended learning approach including test-taking, performance assessments, and more.
Simplify Credentialing Management
Automate credentialing for the members of your organization, with notifications for expirations and renewals, and the ability to access transcripts for hours earned, all from a centralized platform.
Publish Reports and Analytics
Address Learning and Development needs in real time with the included reporting suite. Examples include a skills matrix, competency gap analysis, and risk priority report.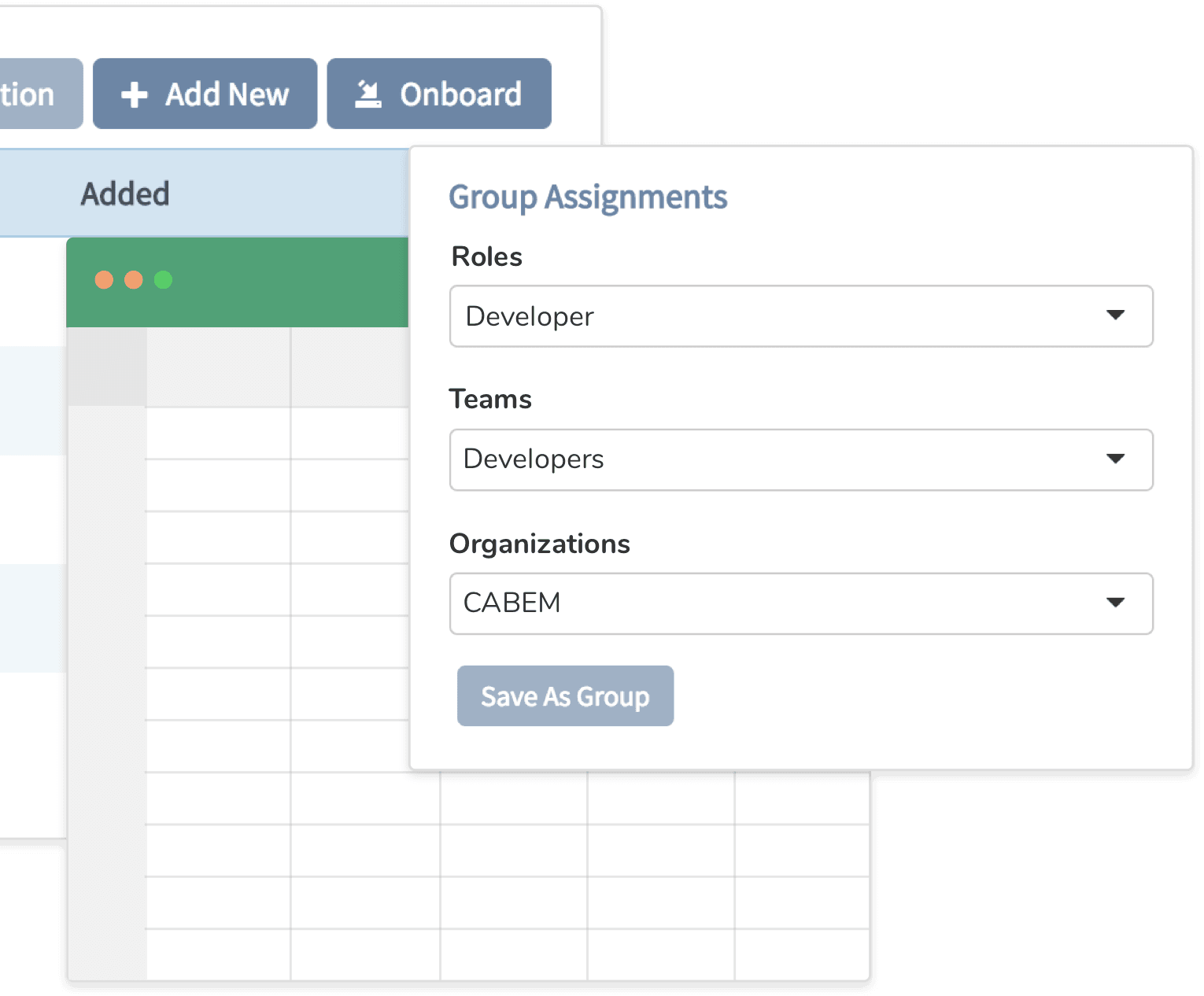 Enterprise Benefits
Identify and Address Skills Gaps
Run reports to identify the competencies required for emerging roles, important clients, and new teams. Identify what trainings are not being completed, and encourage internal growth and continuous improvement for employees by showing what new skills they can learn.
Streamline Onboarding and Acquisitions
Scalable to accommodate growing organizations. Facilitate efficient group onboarding, assignments, and quickly administer competencies. Add new employees, locations, departments, and information through an API integration or CSV uploads.
Assign and Manage Risk
Identify and address the highest priority risks to your organization today or in the future, as well as publish reports on actionable data.
Maintain ISO and OSHA Compliance
Adhere to ISO, OSHA, and other regulations with document tracking, archived training materials, and more, allowing you to pass audits with ease.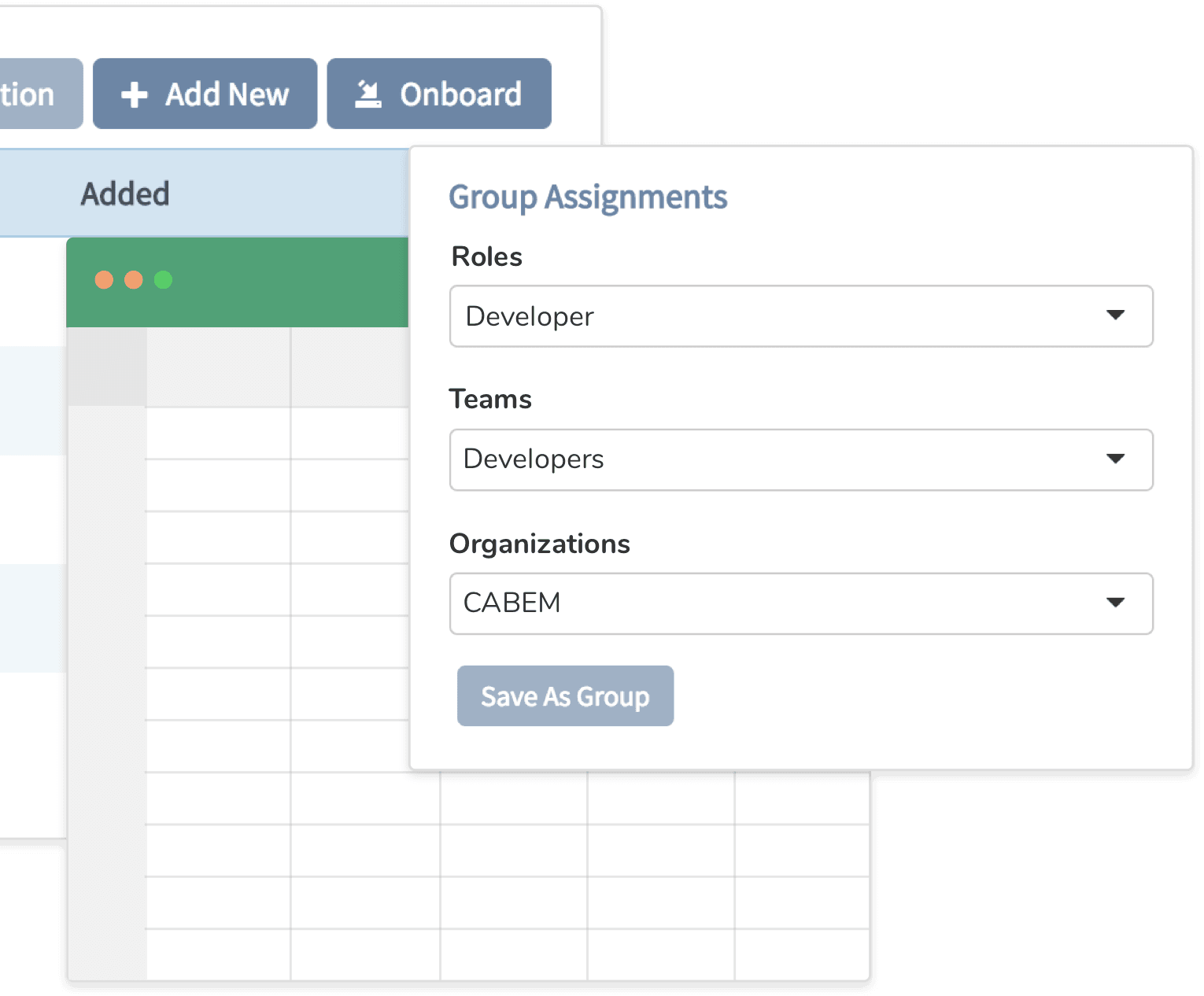 Credentialing Management
Track All Credentials
Eliminate spreadsheets and filing cabinets with document libraries to store employee certifications, credentials, and any other records for current and past years.
Automate Credentialing Management
Simplify credentialing management for the members of your organization, with notifications for any expirations and renewals.
Create and Access Transcripts
Upload credits, certifications, education hours, and more to track competencies and skill sets earned.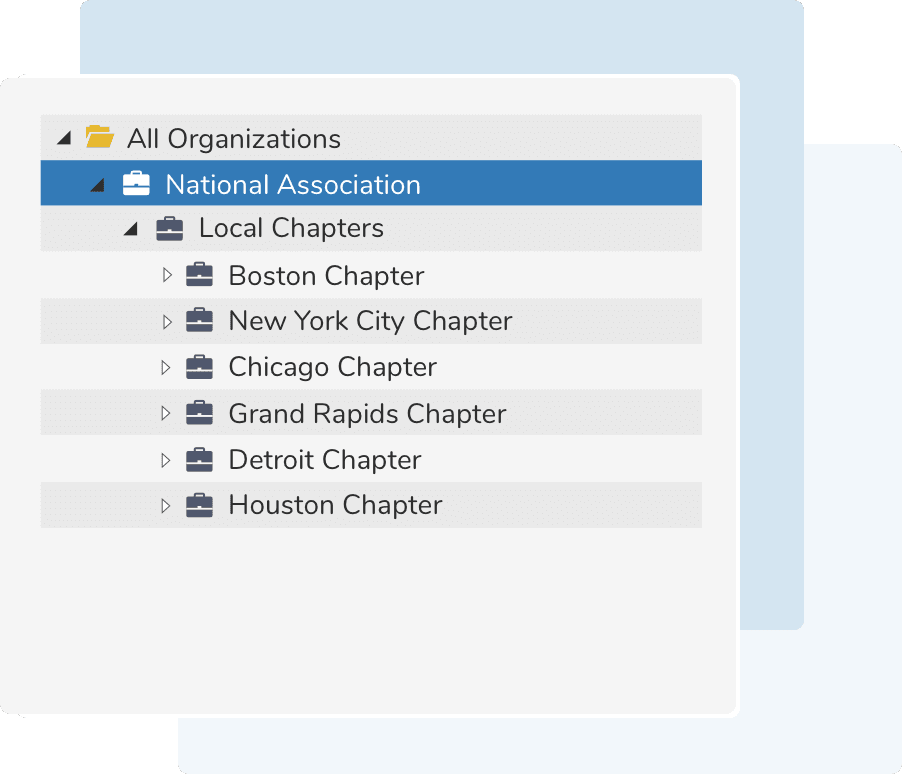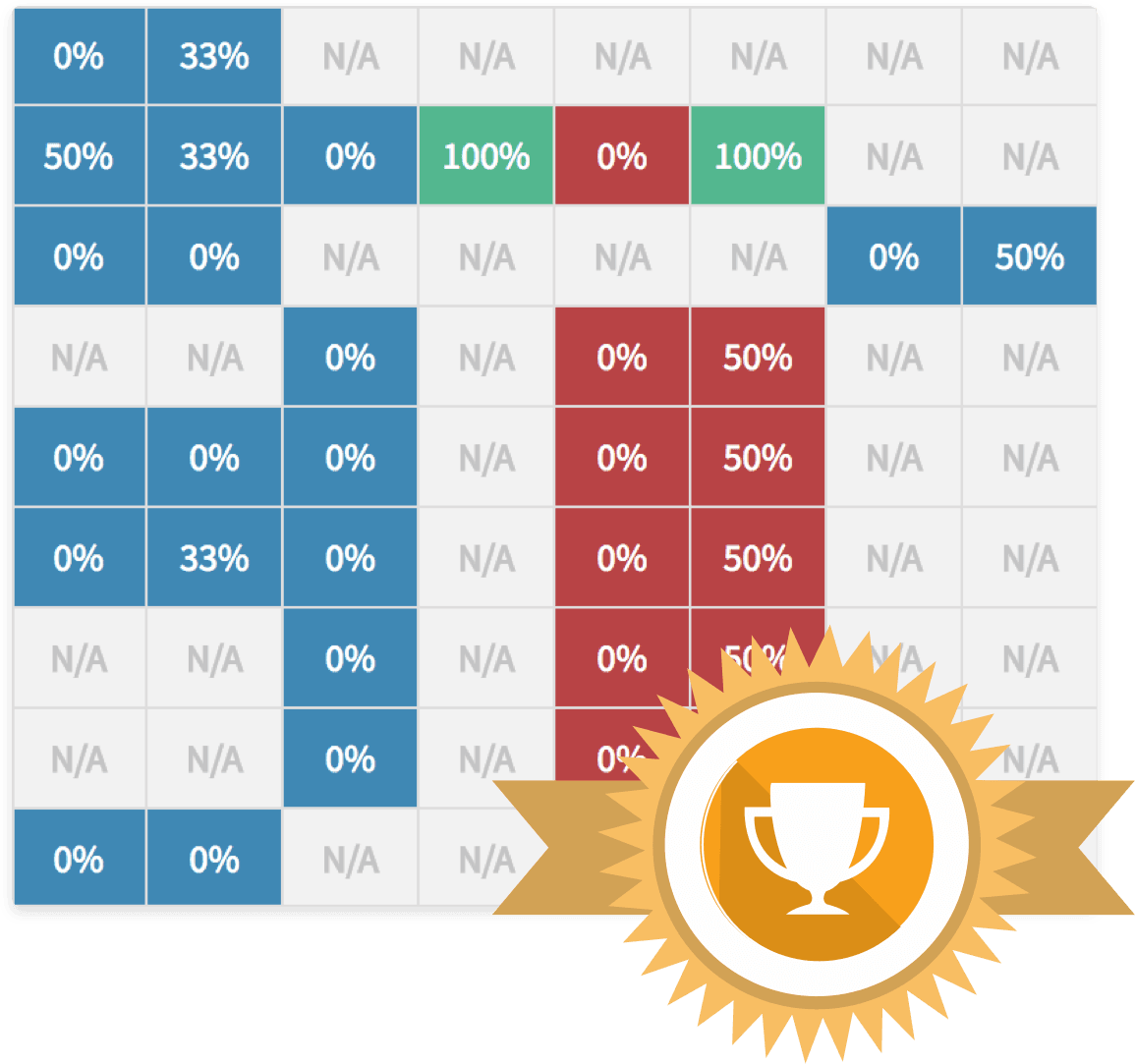 Individual Benefits
Create Learning Pathways
Identify pathways to success and learning models for employees, so they can envision themselves in advanced roles within the organization. Promote growth by making optional competencies and courses available.
Train Individuals Online
Assign trainings with a variety of different learning styles such as multiple choice tests, open response, virtual classroom, user sign off, manager sign of, performance assessments, and more. Avoid missing key deadlines with automated notifications and alert users to new and overdue trainings.
Incentivize with Gamification
Use gamification to reward employees who complete required and optional competencies, receiving shareable CEUs, hours, or points based on each competency.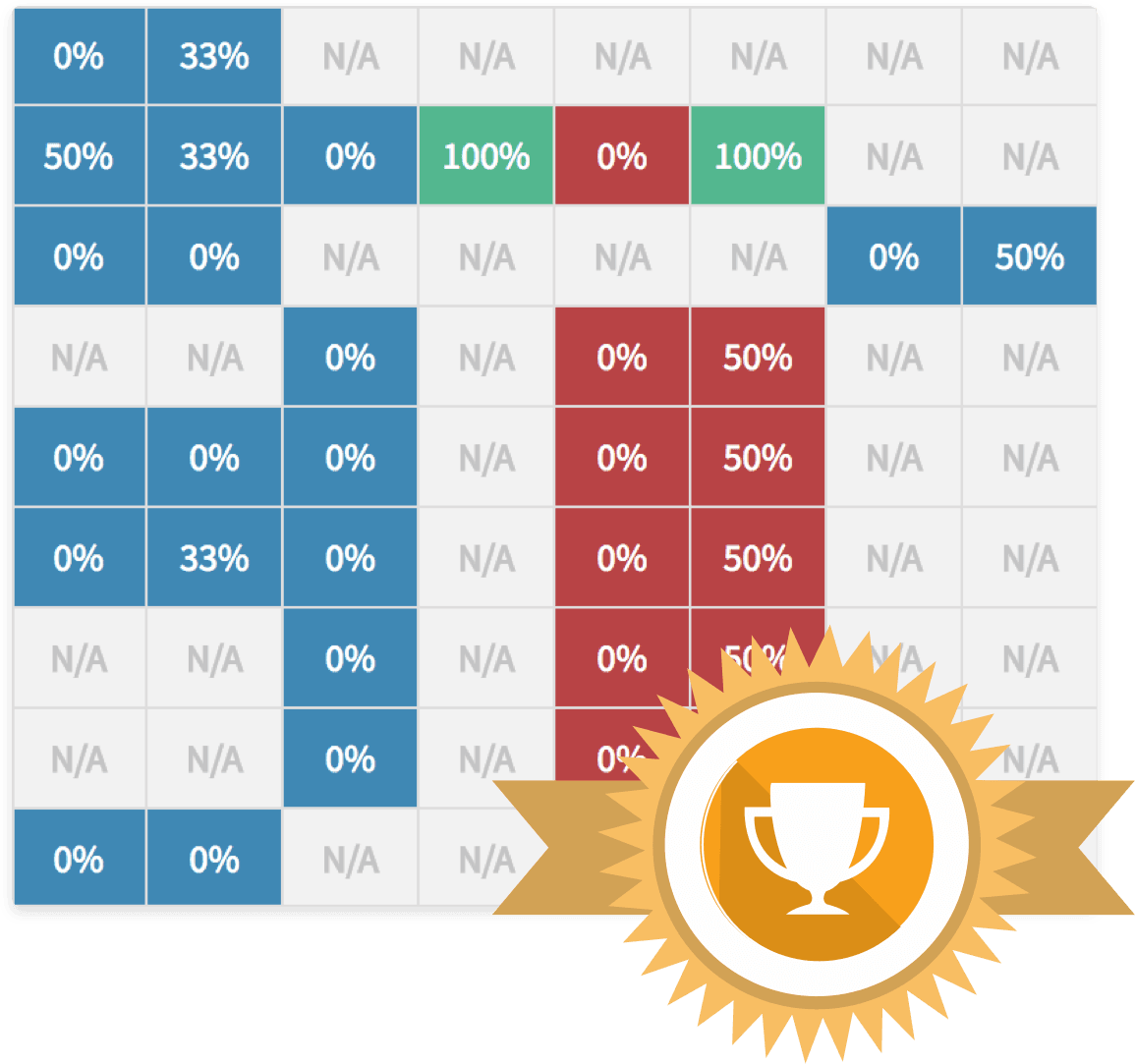 Let's Become Partners
If you are interested in working with the product, our existing customers, or potential customers, we want to work with you. Here are the most common Partners, and click the button below to learn more about the Program. Each partnership can offer varying revenue models.
Consultant
Sales Person
Content Creator
SME
Quality
Safety
Learning/ Development
HR
Operations

"Safety and employee development are a huge part of our culture and we always strive to implement best practices in tandem with progressive systems. The Competency Manager will help us manage the employee growth process, and emphasize safety and risk mitigation in a more effective way."
---
Contact us today! We would love to discuss your current process, pain points, and see how the CMGR can be your solution.