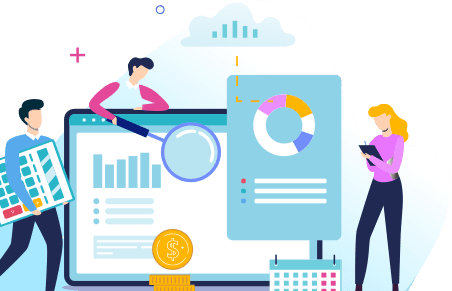 Join the CABEM Team!
Positions Available in Both Locations
Join Our Technical Team
We are searching for highly motivated individuals who want to develop, maintain, and integrate customer web-based systems. These are mid-level to Senior Software Development Engineer positions that will develop, test, and support LAMP applications.
What Our Employees Are Saying

CABEM has pushed me to become a better designer and to think both logically and creatively. It's an amazing learning and working environment, and I look forward to growing even more as I continue my work here!
Claire M. - UI/UX Designer

Advancing to Lead Developer at CABEM has offered me the opportunity to make some important technological decisions and work closely with clients. I enjoy having an impact on a variety of projects and being involved in the details of implementation at many levels.
Scott F. - Software Developer

Working at CABEM Technologies has offered me many intellectual challenges, and assignments dealing with the most current topics in Software Development. There is never a dull moment!
Brandon R. - Software Developer
Life at CABEM
We offer a comprehensive benefits package including:
HR Support Team
Section 125 (Pretax Saving)
Vacation Time
Health (HMO/PPO)
Short Term Disability
Long Term Disability
Holidays
Dental
Sick Time
401K (Employer Match, Contribution)
Life Insurance
CABEM Technologies is an equal opportunity employer. We expressly prohibit discrimination based on race, religion, sex, age, national origin, sexual orientation, disability, or military status. We value diversity of culture, professions, and experience.