CABEM Technologies: Providing Solutions Since 2002
We are a custom software company that provides sophisticated products, solutions, and technology services to a discerning client base.
With expertise in custom development and cybersecurity, we provide solutions to a variety of markets including healthcare, government, manufacturing, financial, environmental, and more.
Our Mission
Our mission is to delight our clients with unparalleled service and technology solutions, to respect and inspire our employees, and to conduct our business with the utmost integrity and social responsibility.
The Competency Solutions Story
For over 18 years we have created custom software for small to large business in many types of industries such as manufacturing, healthcare, finance, government, and more.
As we have gotten to learn about different organizations, what problems are common, and what makes them successful, one thing became clear – the key to the best organizations were that they had the highest-performing employees.
We made a decision to study this more in-depth. We looked at all types of businesses, some large, and some small. We found that very few had systematic ways of creating fully competent employees. We continued to see problems coming up regardless of industry.
While all organizations had ways of training, very few looked at training in a holistic way, starting with the skills desired for each role and working backwards, from the top down. And for the few organizations that did take steps in this direction, we found that they were using spreadsheet-based systems. They would build a matrix with employee names and skills, and check off the skill as either complete or incomplete.
Driven by our core ideology with our custom work, which is to solve business problems, we knew we could create a product that solves this need and provides value to companies in many different fields. So we started working on our first product meant for the market at large. While still staying true to our heritage, as Competency Manager can be customized depending on unique needs, this was our first foray into an out of the box, cloud-based, SaaS product.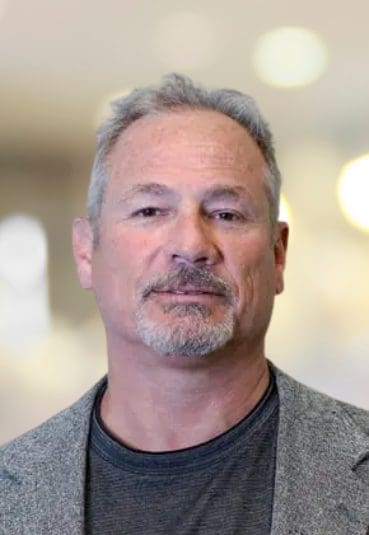 Jay Fredkin
President/CEO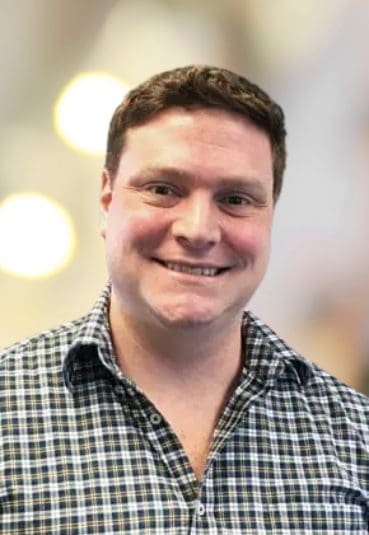 Chris Matthews
Chief Operations Officer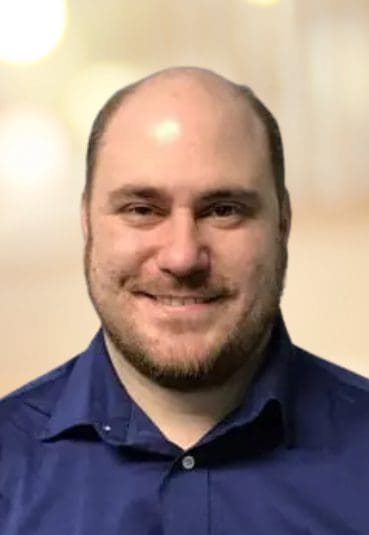 Phil Bowen
Cybersecurity & Infrastructure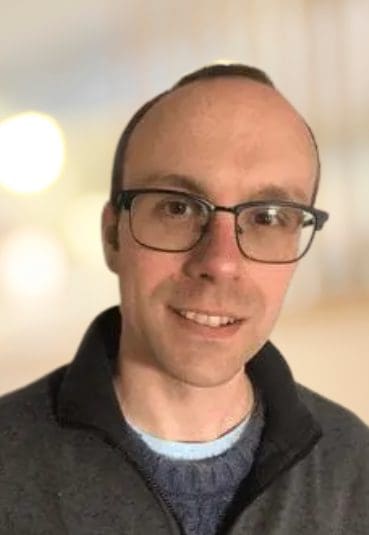 Joseph Lancaster, Ph.D
Senior Lead Developer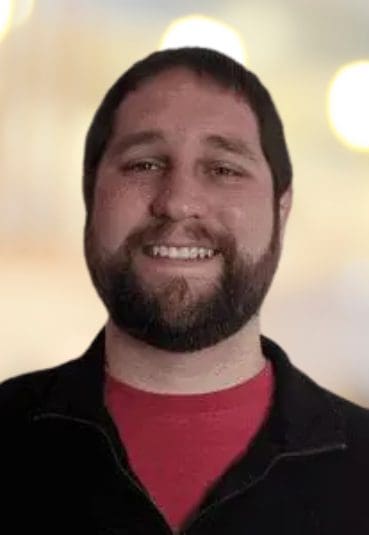 Brandon Ryder
Senior Lead Developer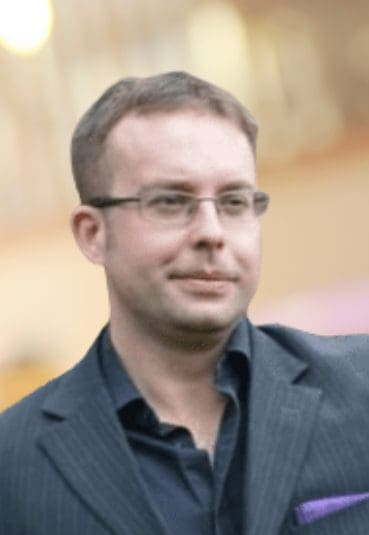 Dylan Clarke, Ph.D
Senior Lead Developer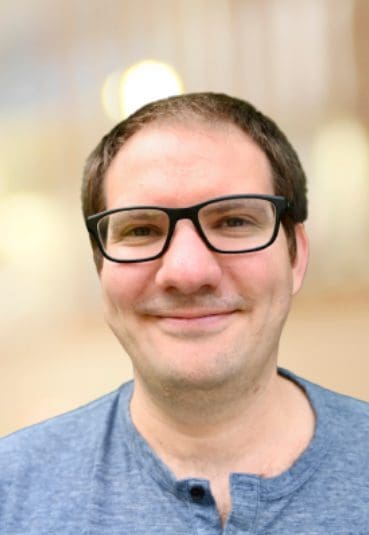 Bradford Condon, Ph.D
Director of Technology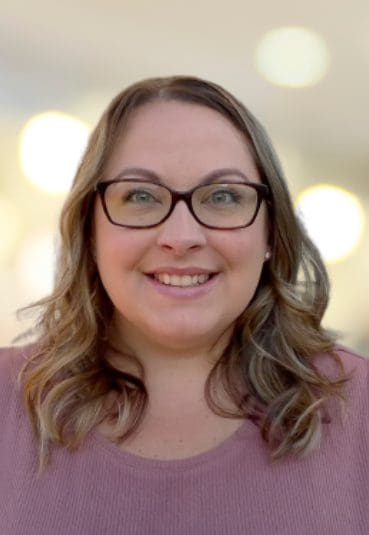 Alyssa Lang
Learning and Development Application Support Specialist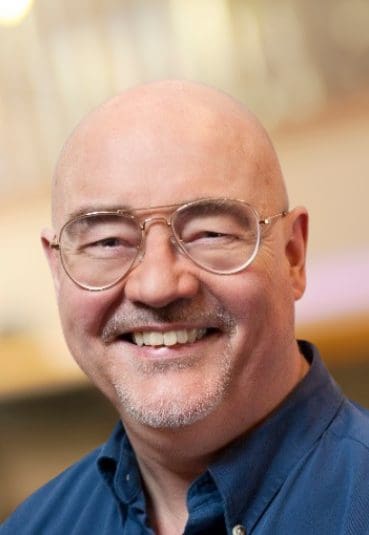 Steve Turner
Chief Information Security Officer and Senior Project Manager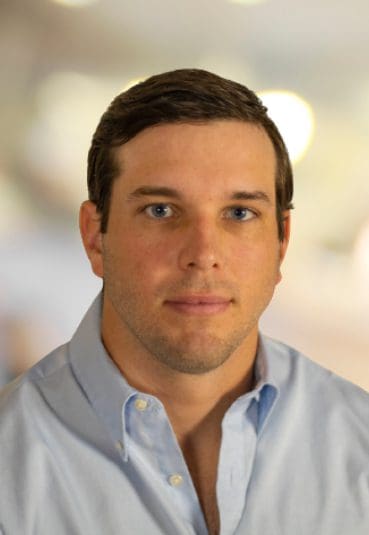 James Liput
Software Solutions Consultant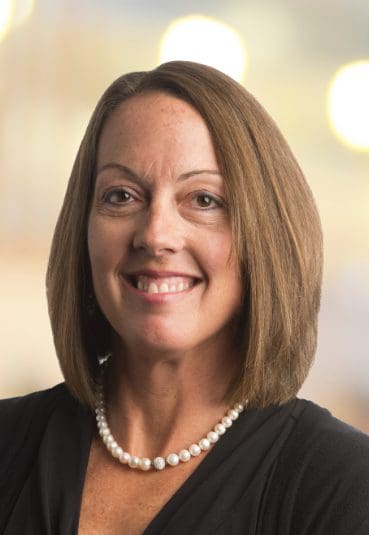 Laura Bruck
Marketing Consultant