Providing Solutions Since 2002
We are a custom software company that provides sophisticated products, solutions, and technology services to a discerning client base.With expertise in custom development and cybersecurity, we provide solutions to a variety of markets including healthcare, government, manufacturing, financial, environmental, and more.
Our Mission
Our mission is to delight our clients with unparalleled service and technology solutions, to respect and inspire our employees, and to conduct our business with the utmost integrity and social responsibility.
Meet Our Management Team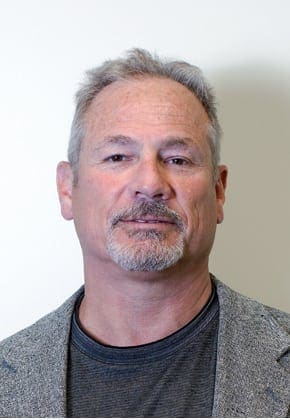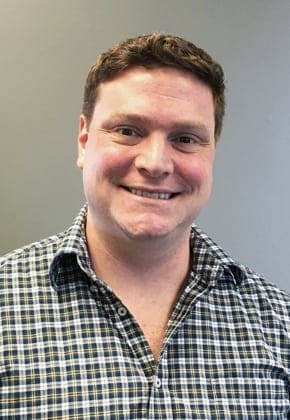 Chris Matthews
Chief Operations Officer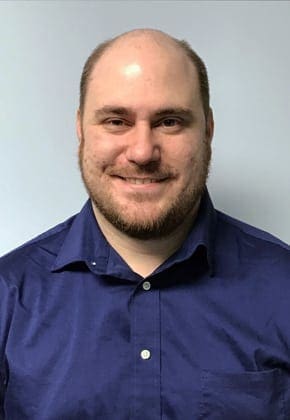 Phil Bowens
Cybersecurity & Infrastructure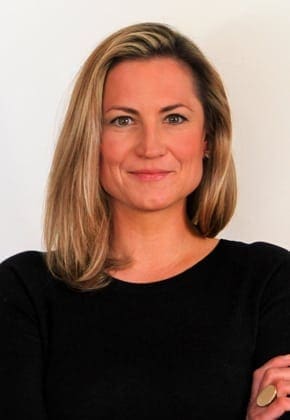 Kate Drenckhahn
Senior Software Consultant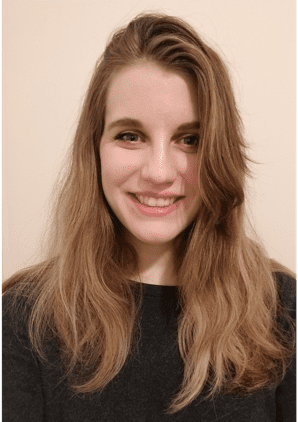 Claire Meixner
UX/UI Design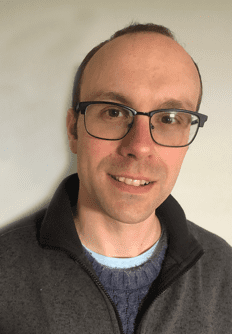 Joseph Lancaster, Ph.D
Senior Lead Developer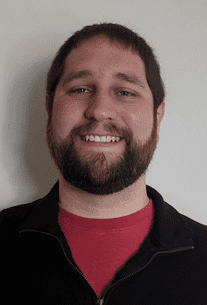 Brandon Ryder
Senior Lead Developer
Bradford Condon, Ph.D
Senior Lead Developer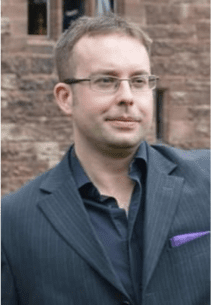 Dylan Clarke, Ph.D
Senior Lead Developer
Competency Manager Story
As we have gotten to learn about different organizations, during our 18 years of creating custom software products – one thing became clear.
The key to the best organizations were that they had the highest-performing employees.
We studied this in depth, and found that very few had systematic ways of creating fully trained employees. We knew we could help organizations become more successful, and help their employees realize their full potential.
To learn more, click below.
Here's what some of our customers have to say about our software.
---

We are delighted to improve the quality of service available to learners, course planners and faculty through this new functionality.

Dr. Ajay Singh, Senior Associate Dean