Competency Management for midsize businesses
Train Employees.
Prove Competency.
Mitigate Risk.
You are a highly organized learning and development leader.
But over time, employee competency management has outgrown your spreadsheet system, and it weighs on you. You aren't confident that all employees have the necessary skills and credentials to complete jobs safely and correctly. It's a liability time bomb. And it's time to do something about it.
Competency Manager is an enterprise learning and competency solution that inspires professional development and mitigates compliance risk.
Contact us today to learn how our competency management software can help you reduce liability, achieve regulatory compliance, retain talent, and close more business by proving competency.
How Competency Management
Software Works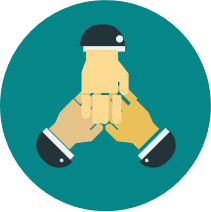 Subject Matter Experts
Create learning and development activities and documentation requests directly in Competency Manager, or integrate with your existing LMS!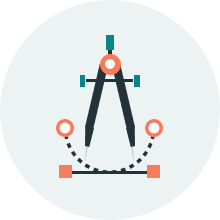 Managers
Assign activities to individuals or teams. Measure and reward progress. Quickly assemble teams that fit job requirements, and verify their competency.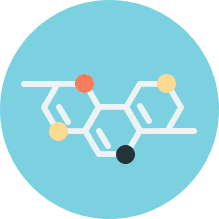 Employees
Progress through learning and development activities inspired by gamification and incentives. Receive alerts for expiring certifications and upcoming due dates.
Benefits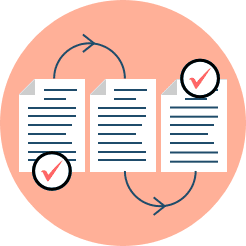 Manage Competency
Identify the hard and soft skills needed to be fully competent, and automate the process to complete each requirement.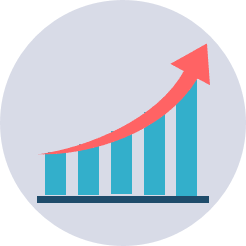 Train Individuals Online
Assign trainings with a variety of different learning styles such as multiple choice tests, open response, virtual classroom, performance assessments, and more.
Assign and Manage Risk
Identify and address the highest priority risks to your organization today or in the future, as well as publish reports on actionable data.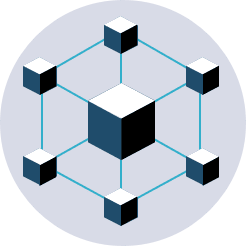 Maintain Compliance
Adhere to ISO, OSHA, and other regulations with document tracking, archived training materials, and more.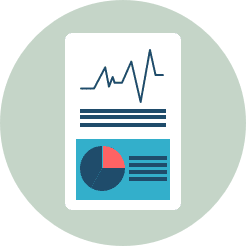 Track Certifications
Eliminate spreadsheets with document libraries to store employee certifications, credentials, and any other records, with notifications for expirations.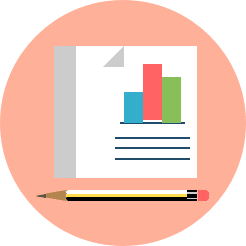 Identify and Address Skills Gaps
Run reports to identify the competencies required for emerging roles, important clients, and new teams. Identify what trainings are not being completed.
Create Groups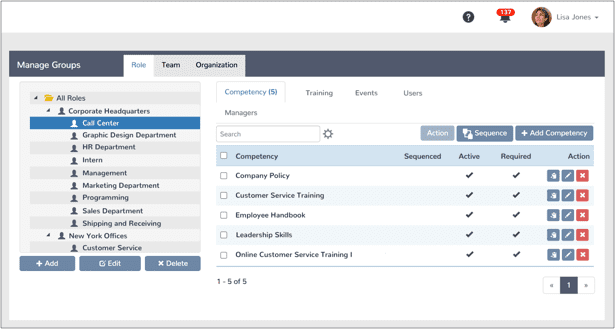 Create Groups
Create groups to map your organization with a completely flexible framework. Setup groups for locations such as cities and states, your departments such as HR or Quality, and even special projects.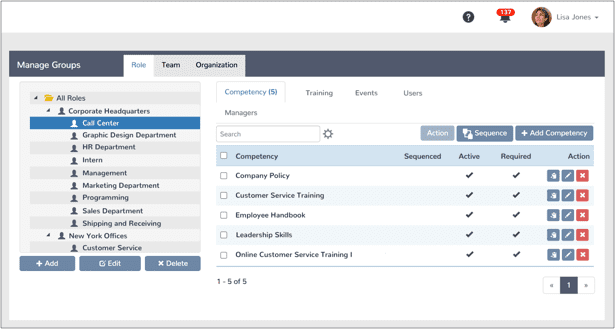 Assign Users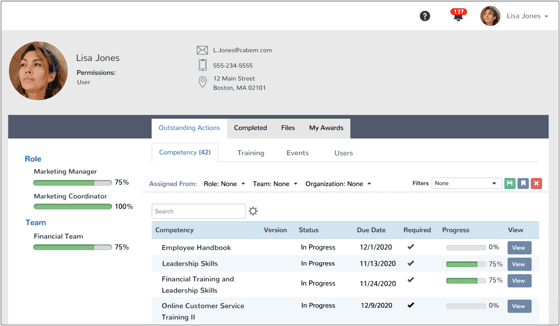 Assign Users
Every person gets their own profile to see outstanding action items, assigned groups, career progress, and more.
Assign Tasks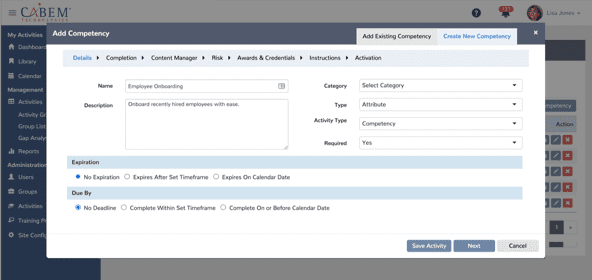 Assign Tasks
Tasks can be trainings such as online tests or in person workshops, competencies such as equipment walk throughs, and certifications such as CEU credits.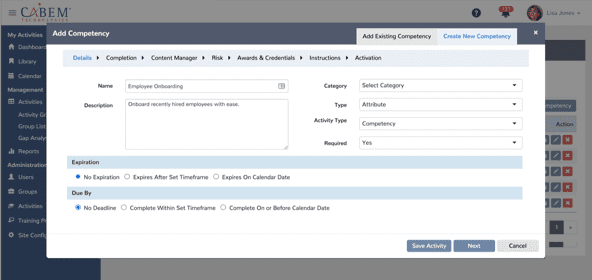 Professional Software Services

Product Integrations
We can build APIs, SSO integrations, and more to seamlessly connect with the rest of your software suite so it does NOT interrupt your day to day.

Custom Software Products
We have created custom add-ons for customers with additional requirements not solved with our out of the box Competency Manager offering, and can do so for you if needed.

Onboarding Support and Implementation
We will train your admins on how the competency management software works, help you develop the groups, import users, and build out tasks to get you started and running smoothly.
---

It has allowed us to improve our learning and development program and train our employees faster, easier, and better than before. I would recommend this product to anyone who wants to manage the competency of their employees, track credentials, and train online.
Troy Mossel, Training Program Director
It's time to upgrade from spreadsheets and manage competency with a flexible software platform. Fill out this form below and we will contact you with 24 hours to get you started.