Remote Work Portal. Work Virtually with Employees. Now with 24 Hour Implementation
Remote Work Portal. Work Virtually with Employees. Now with 24 Hour Implementation
Manage all of your Work From Home Employees from a distance with bidirectional communication. The solution can be implemented in as little as 24 hours.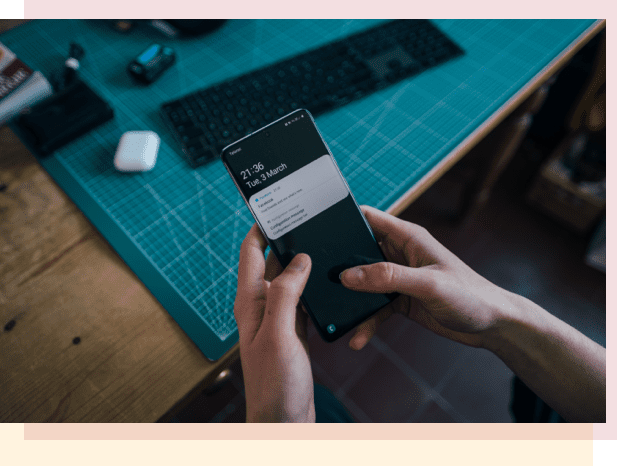 Benefits
Standardize and implement WFH policy, procedures, and assign company requirements
Survey your employees, and view work from home status and availability
Automatically notify and require employee acknowledgement of current and changing policies, procedures, and requirements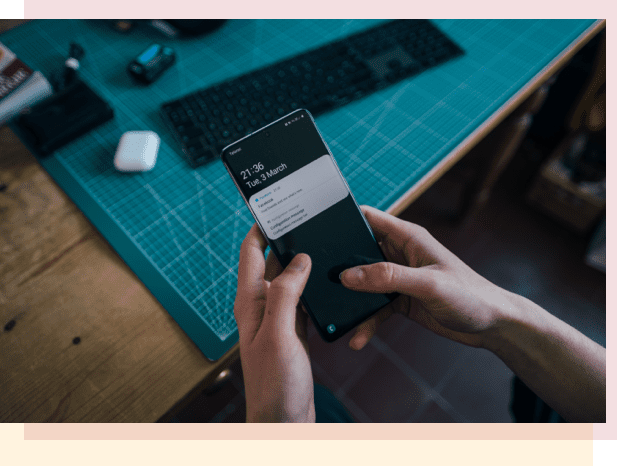 Provide fast access to vetted emergency information regarding the Coronavirus and CDC guidelines
Implement and update training requirements in real time with a learning management system
View risk and gaps associated with employee and subcontractor requirements
Document and record all user transactions for Audit and Risk mitigation purposes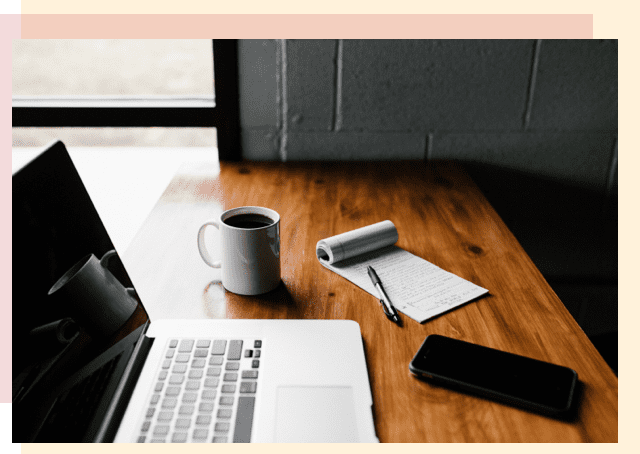 Fill out the form to learn more about the Remote Work Portal. You will be contacted shortly to schedule an introductory call.