Let's Work Together
Combining your expertise with the power of the CMGR to bring the most value to the customer. See our four Partner Models below.

"The DESARA Group became a partner because we believe the Competency Manager can provide value to companies that want to address quality, safety, training, and adhere to regulatory standards such as ISO and OSHA. I look forward to continuing a mutually beneficial relationship with CABEM."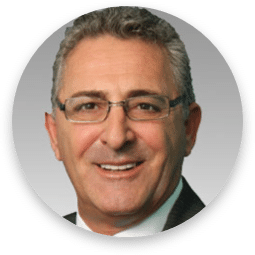 Dave Sanicola, President
Advocate Partner
You have an expert understanding of your customers' needs with the ability to offer trustworthy recommendations and provide valuable referrals.
Implementation Partner
You are well versed in how the application functions and provide support by helping to develop, implement and manage competency programs.
Content Partner
You provide expert content and training materials for use by customers implementing our Competency Manager application.
Strategic Service Partner
Deliver services directly to clients via our application. Adopt the responsibilities of any or all partnership agreements based on your business model and technical literacy.
How You Benefit
Whether you're an SME in your field, a content creator, have program implementation experience, or are a successful sales person, we want to work with you. Use the CMGR to add value to your consulting services for current customers and to gain new ones. Consultants can share in revenue for multiple Partner Models depending on their interest in the product, availability, and skill-sets.
How We Benefit
While designing the Competency Manager we collaborated with numerous quality, safety, training, and SME consultants to develop the best product possible. We believe our product is most effective when we combine the powerful features it has with the expert knowledge and experience of a consultant. Today we continue to foster partnerships that can improve the CMGR and provide visibility into the market, and are open to any unique ideas and collaboration models.
©2018 CABEM Technologies, LLC | All Rights Reserved