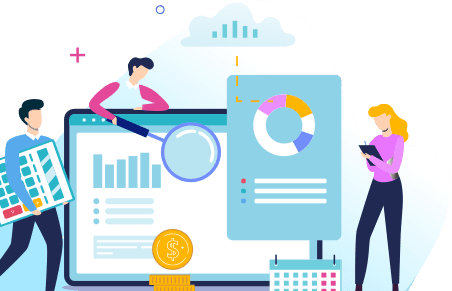 Development Framework
CABEM outpaces and underprices custom development competitors by leveraging our own proprietary library of compatible building blocks to build your solution. We call this library Livia, and it is our "secret sauce."

Livia is an advanced framework, with managed code repositories, standard visual treatments, security considerations, and deployment requirements – including on-premise and cloud-based architectures. Our lead developers meet regularly to improve our Livia Framework.

The following discusses capabilities, code and environments, processes, and security – all constituents of the Livia framework.
Contact us today for a free consultation. We'll get to know your objectives, give you a tour of our capabilities, and show you why CABEM is a safe bet for solving your business needs on time and on budget.