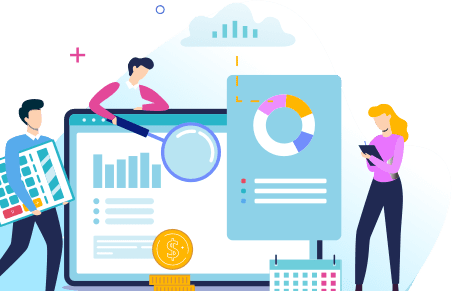 Download the Ebook
The Ultimate Guide to Competency Management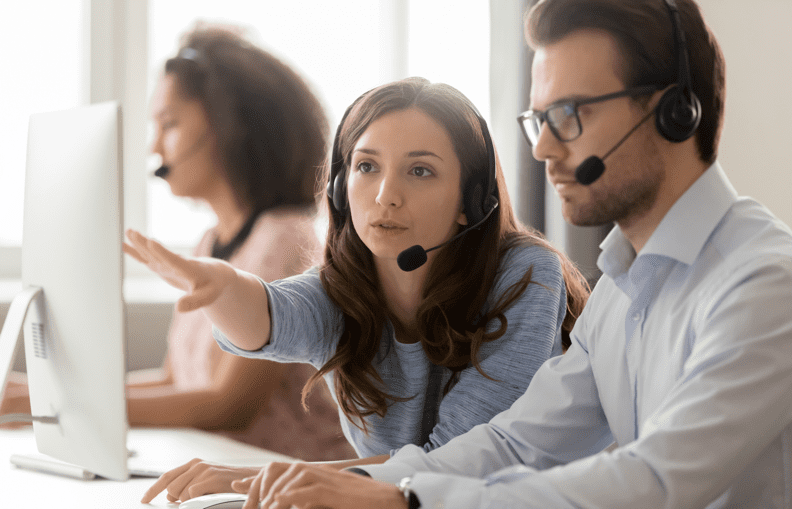 Why should you introduce Competency Management into your Learning and Development Program?
Core competency modeling and assignments are an emerging trend in the field of employee training. Whether you have Learning Management System Software to train your employees, or use paper-based systems, competency management software can improve your learning and development program.
In this guide, you will learn:
• What competency management is
• How to build competency models
• Individual learning styles
• How to implement competency models into your organization
• And more!
Fill out the form to the right and click Download to get the Ultimate Guide to Competency Management!
We develop software solutions for your complex business problems. Let's talk today.
We are a custom software company that provides sophisticated products, solutions, and technology services to a discerning client base. With expertise in custom development and cybersecurity, we provide solutions to a variety of markets including healthcare, government, manufacturing, financial, environmental, and more
Visit https://www.cabem.com/competency-manager to learn about our Competency Management solution and request a demo.