Custom
Software
Solutions Platform
Specializing in
Customizable solution for training, regulatory compliance, and credentialing with real-time progress tracking and audit-ready reports.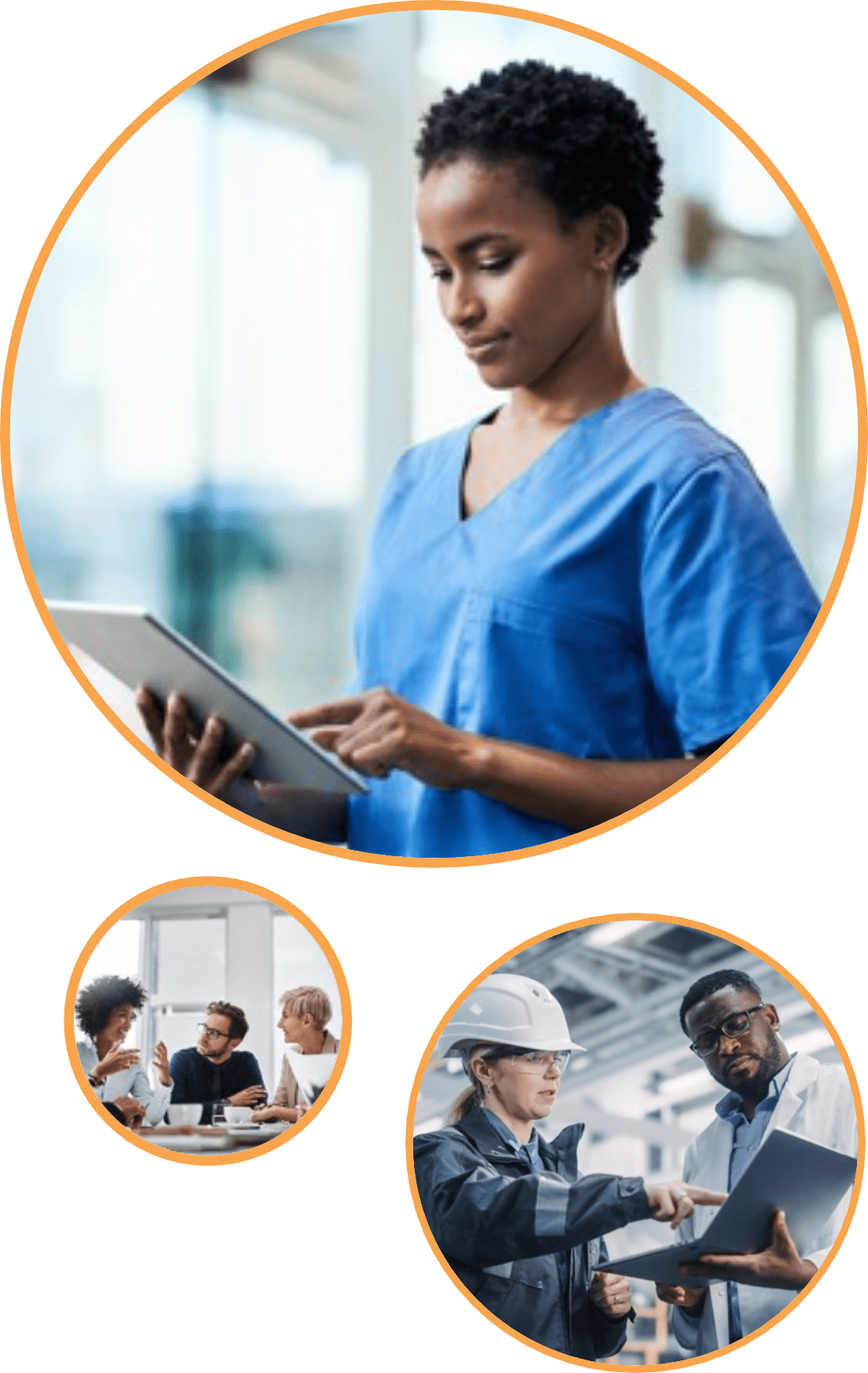 Custom
Software
Solutions Platform
Specializing in
Customizable solution for training, regulatory compliance, and credentialing with real-time progress tracking and audit-ready reports.
During custom development projects new details are uncovered, requirements change, and better ideas are discovered. This doesn't happen occasionally—it always happens.
At CABEM, we expect it. Livia, our proprietary suite of development building blocks, helps us embrace change and continuous improvement for the project duration. As a result, we've fully delivered on every project our clients have trusted us with through our 21+ year history.
CABEM's custom software solutions serve over a million users in highly-regulated industries (ISO Standards) including high-mission, government, private sector, academic, industrial security, banking, and identity theft.

Harvard Medical School (2019)
80,000 Worldwide learners, Administrative tools to operate course accreditation and credit claiming processes.​

MaGov EOTTS (2021)
​Vendor Risk Assessment tool for EOTSS. Utilizes Livia workflow for process management and administrative tools for self-service customization​
​
NQA (2013)
​ISO Worldwide certification body, complex fee calculation engine.​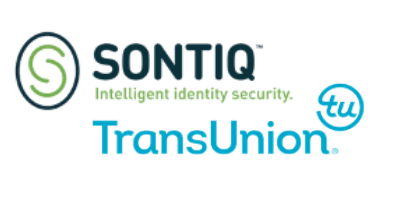 TransUnion/Sontiq (2006)
​B2C application scaled to Millions of members, Complex Integrations with data providers, Excel import process with 100s of B2B customers, audited security controls.​
​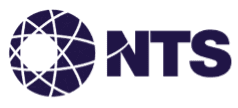 NTS (2002)
​Multi-Location scheduling and operational platform for Industrial testing with Complex hierarchical permission and work routing requirements ​
​​

Forbright (2011)
​B2B, B2C products for Commercial Banking and Solar Lending. Handles complex financial calculations, and work queue assignments with Livia workflow engine.​
​
​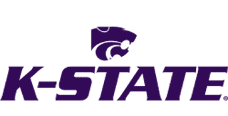 KState (2007)
​Brownfields Grant Mgt, Integration with EPA , Data management process, self-service administrative tools to handle govt changes over time. ​​
Customizable Competency Platform
If training and quality assurance are top priorities for your organization, but your competency management system doesn't feel credible, isn't repeatable, or leaves your team uneasy as they prepare for audits, CABEM can help.
"CABEM has everything we were looking for from an LMS. On top of that, the competency management features have boosted our efficiency and work quality."

Hosting
You pick. Host on-premises or in the cloud.

Customization
Ready to meet your unique business needs.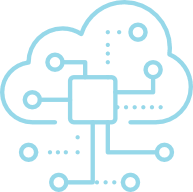 Integration
Connect CABEM with your software and data.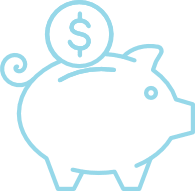 ROI
Improve work quality. Reduce errors and waste.
"CABEM helped us reduce customer-reported issues by 44% and cut scrap by $500k in < 2 years."
No more wondering and waiting
. CABEM's audit-ready reports are always up to date.
The Skills Matrix is an interactive cross-tab view of workers and the status of their qualifications. Search for skills needed for a project. Track progress. Click through to intuitively address issues and recognize achievement.
"It's so easy to answer auditor questions now. We can be supertransparent and show our entire process."
Our DNA
CABEM has 20+ years of experience developing custom enterprise solutions for organizations with the highest standards.
Software should be able to do business the way you want to. That's how we build it.
"CABEM has provided us with a legitimate system to respond to issues and establish accountability."
"The only vendor we found who was willing to host onpremises and integrate with our existing systems."