CABEM strongly believes in giving back to the community. Read more below to learn about our charity of choice we are involved in, and how it is making the world a better place.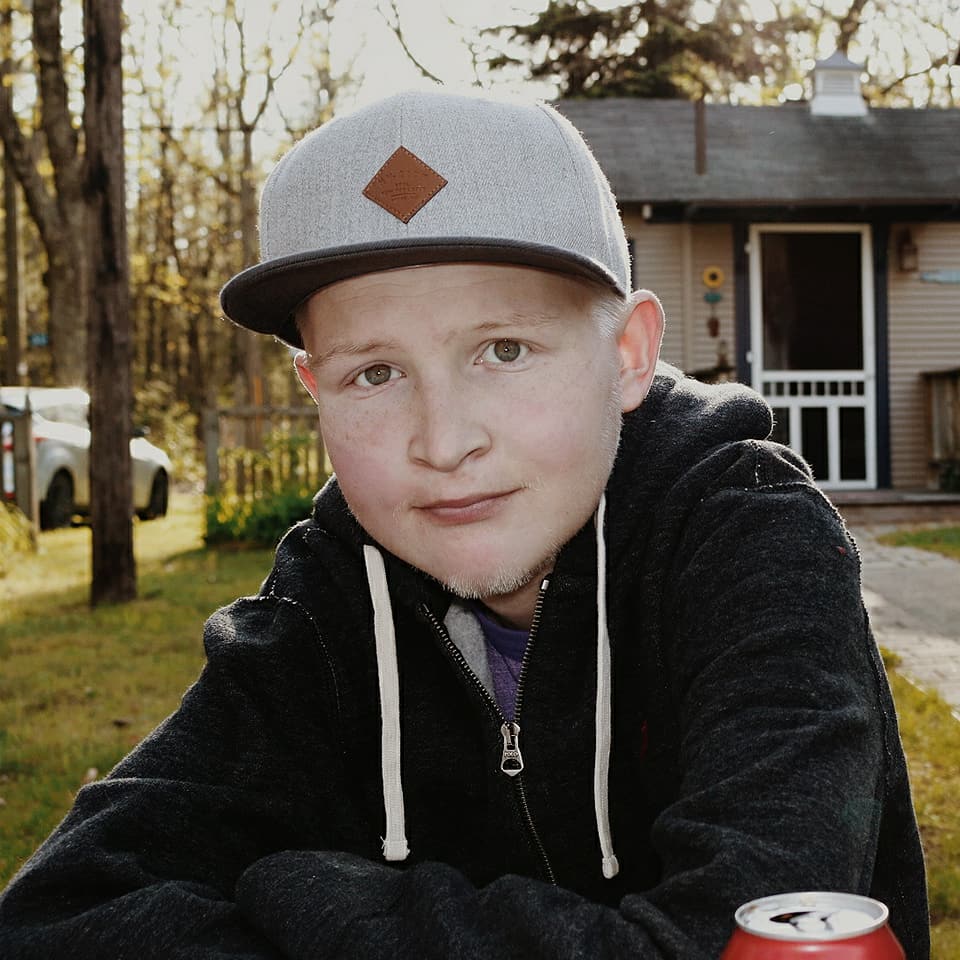 DC Strong is an incredible non-profit that gives personalized gifts and experiences to children battling cancer. The non-profit was started by Dustan Colyer, who at the time was battling cancer and wanted to give back to his peers. Dustan's legacy lives on in the charity as his friends have continued growing the organization, which now has helped warriors in over 25 states nationwide!
CABEM became friends with DC Strong through a mutual connection, and we were so inspired by their passion, empathy, kindness, and determination to help make kids lives' better. We contribute to DC Strong's cause and hope to spread awareness of their success and mission so they can continue to grow and help more kids across the country.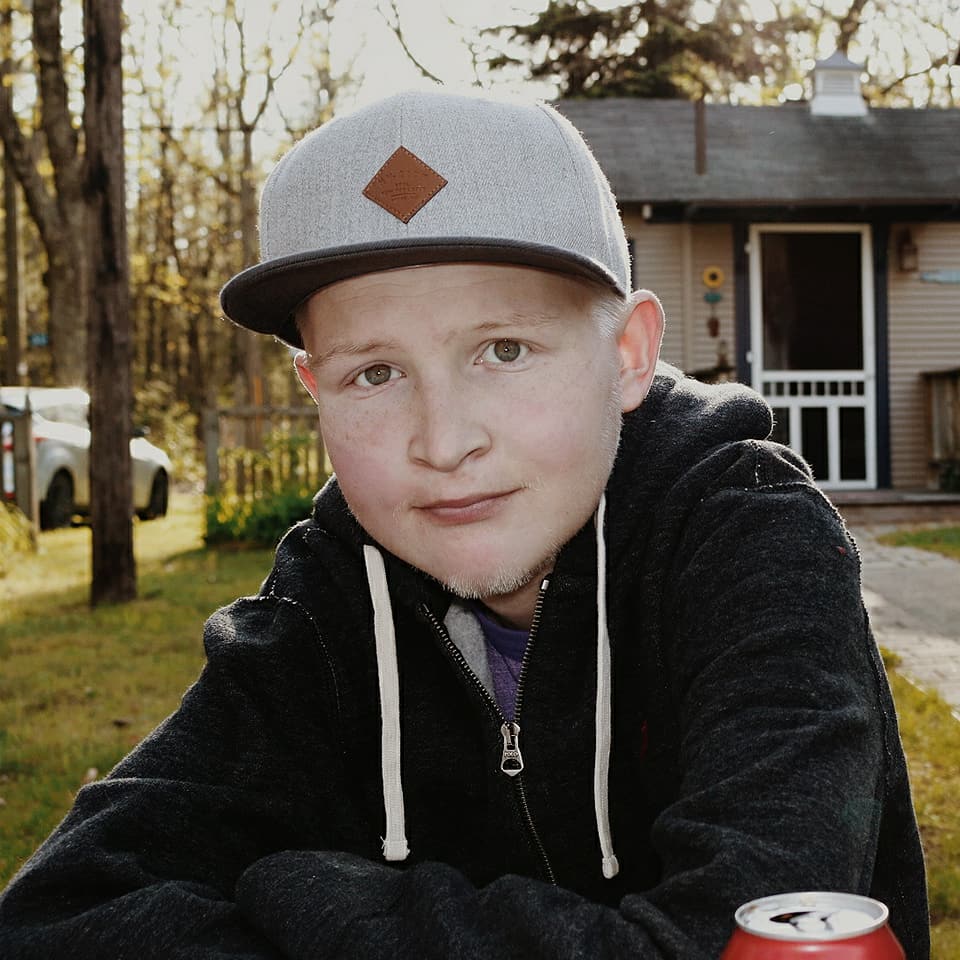 If you would like to contribute, below is a donation form, all proceeds go to DC Strong. Thank you so much for supporting this amazing cause. To learn more about the organization, visit their website.
"DC Strong is an amazing cause, and we are happy to play a small part in helping this organization make such a positive impact in children's lives."
Jay Fredkin, CABEM CEO